Image Carousel with 3 slides
A carousel is a rotating set of images. Use the previous and next buttons to change the displayed slide
Slide 1: Dean Valentini Speaking at College Days 2016

Slide 2: Student Council Fall 2016 Scavenger Hunt

Slide 3: Sir Mike, Beloved Security Guard and Campus Celebrity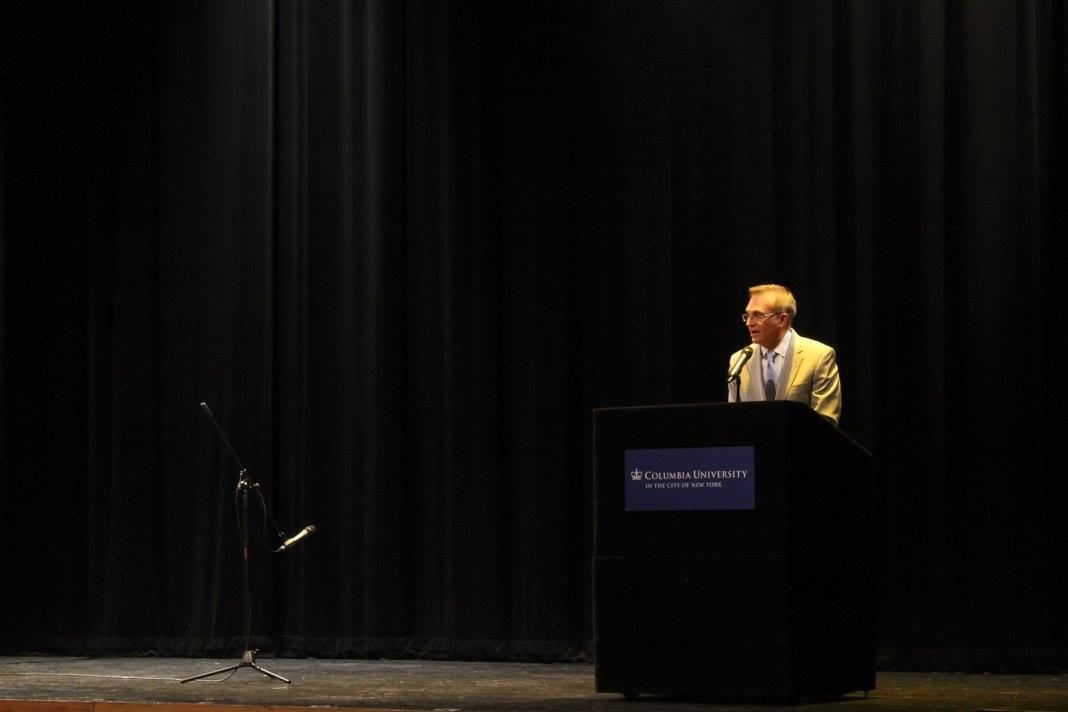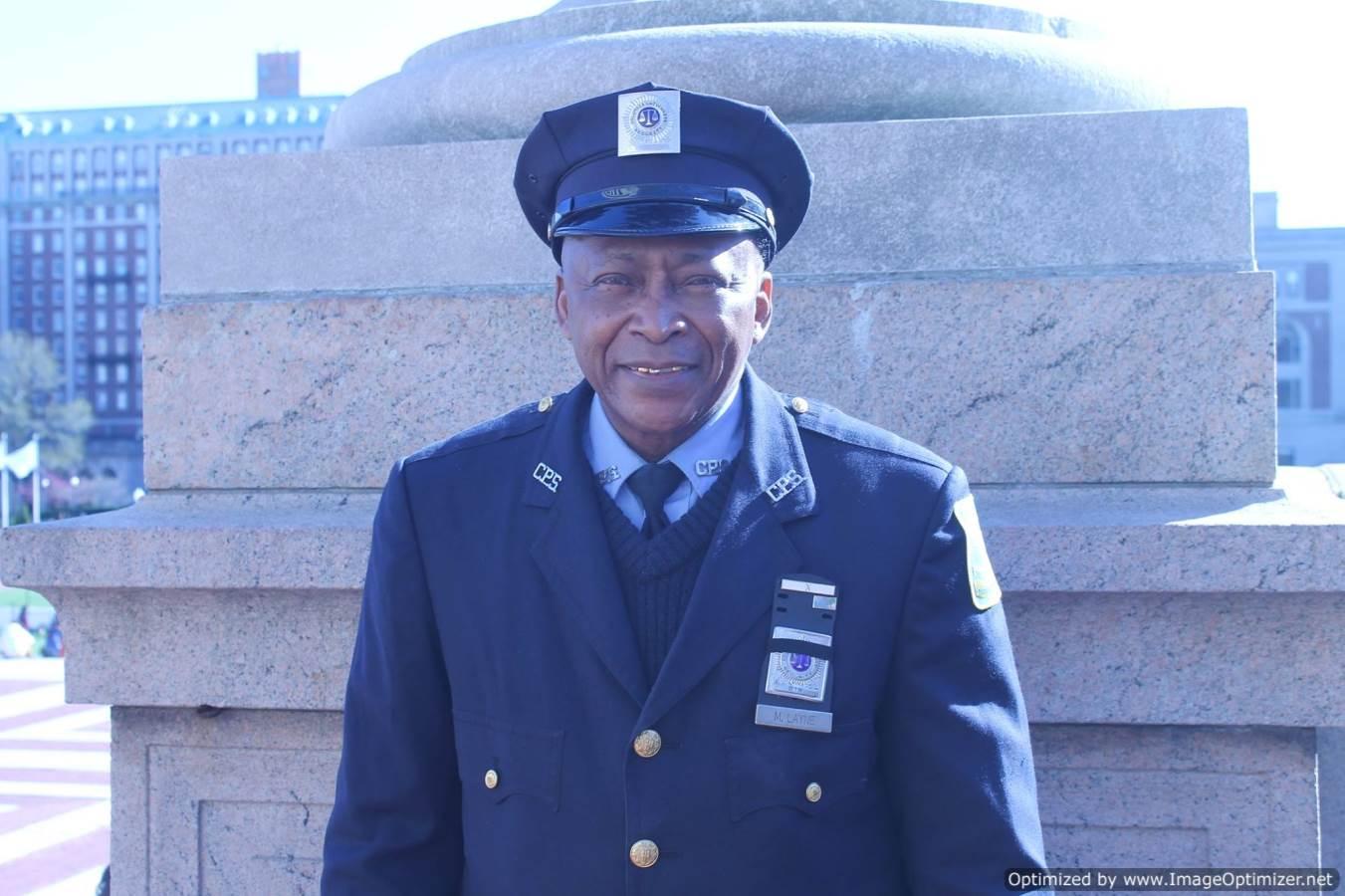 Previous
Next
URM Faculty Events
Kevin Fellezs
April 7th from 3:15 - 5 PM

Imagining Freedom

Blurb: He will give a talk entiled "I'll Write a Song For You: Love Songs and Black Love Matters."
Jorge Otero-Pailos
Mar 2 - 10, 10 am – 6 pm, Apr 29 - May 5, 10 am – 6 pm
Harkness Studio New York City Center, 130 W 56th St, 4th Floor New York, NY, 10019

Blurb: Free and open to the public! Répétiteur, a site-specific art installation by visual artist Jorge Otero-Pailos, returns to New York City Center's Harkness Studio, March 2 – 10, as part of the institution's inaugural program of visual art commissions and the Merce Cunningham Centennial. Since its founding as Manhattan's first-ever performing arts center, New York City Center has been a home to artists from the worlds of dance, theater, opera, and music. In honor of the 75th Anniversary Season, City Center has commissioned a program of visual art, co-curated by Deborah Goodman Davis and VP of Programming Stanford Makishi, featuring the works of Otero-Pailos, photographer Nina Robinson, and conceptual artist Lawrence Weiner.

Laurence Lafforgue
NEW YORK CITY CENTER FOR PERFORMING ARTS, NY, NY   March 2nd to 10th, 2019 & April 29th to May 5th, 2019  

YALE CENTER FOR BRITISH ART, NEW HAVEN, CT   September 5th, 2019 to December 8th, 2019

MAK CENTER FOR ART AND ARCHITECTURE, LOS ANGELES, CA   October 18th, 2019 to January 26th, 2020

Blurb: Prof. Lafforgue is happy to help with coordinating walking tours of the exhibition. The work will be on view March 2nd to 10th and then again from April 29th to May 5th. We have to formally book the hour in advance with the New York City Center, the institution that is hosting the exhibition.
Galia Solomonoff
February 13, 3pm, Lecture, Dia:Beacon, How a Museum change a Town, from desertion to gentrification, Avery Hall, RM 114

April 5, 10 am, Review of Professor Chakrabarti's seminar class, Is New York dead? Avery Hall 412

April 18, 6.30pm, Is New York Dead? Conversation with Vishaan Chakrabarti, New Museum, 235 Bowery, Auditorium

May 1, 2 pm, Something of Value, Final Review of Architecture Design VI, Avery Hall, Ware Lounge

Blurb: Looking forward to more participation and meeting more minority students.
Len Elmore
March 30, 2019 The Mark McCormick Sports Leaders Forum in New York, NY

I am happy to convene informal discussion groups at times throughout the semester.  I did so with a number of SPS Sports Management and Columbia Business School students in the Fall Semester of 2018.  Our topics ranged from Athlete involvement in the quest for Social Justice to sports career opportunities, corporate culture and where we fit.
David Aaron Rios
4pm - 6pm Tuesday at 610 Watson

Students are welcome to come to my office hours

I don't speak nor am I on any panels.